Destination - Australasia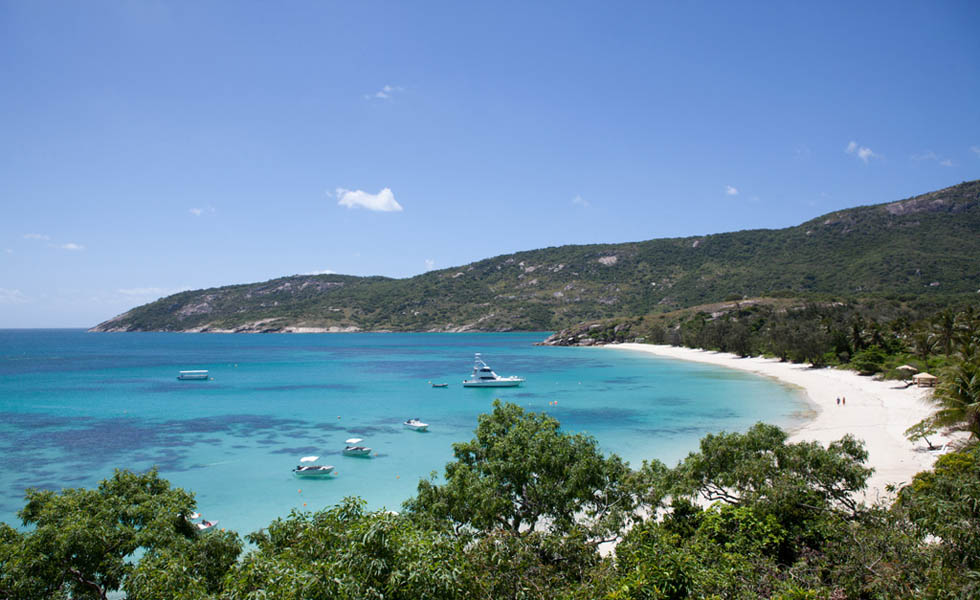 Located on Southern Hemisphere, Vast and iconic, with contrasting landscapes and remarkable natural wonders Australia is the land of adventure. Encompassing arid desert, rolling hills and rugged Outback, alongside a multitude of cosmopolitan cities, rural villages and beach paradises, Australia is an incredibly diverse country.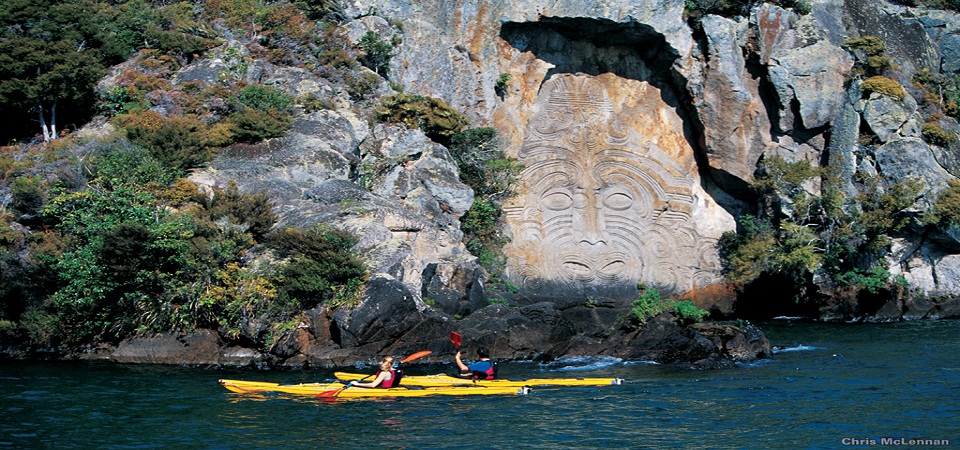 New Zealand's green and friendly isles, situated in the vast South Pacific Ocean, are ranked among the world's most popular holiday destinations. New Zealand is a country of rare seismic beauty: glacial mountains, fast-flowing rivers, deep, clear lakes, hissing geysers and boiling mud. There are also abundant native forests, long, deserted beaches and a variety of fauna, such as the kiwi, endemic to its shores.