Canada
Canada is an aspirational holiday for many from all around the world. Those who make the journey are never disappointed, Canada's unique cultural and natural gifts inspire and excite. This huge country is blessed by nature and culturally rich. There are endless ways to spend your time in Canada, sleek cities, sit in valleys surrounded by wild mountain peaks, forests, lakes, slopes and sweeping broad plains. This is a land of wonderful contrasts. One trip to Canada is rarely enough as the experiences and diversity on offer are enormous.
The most famous aspect of Canada is it's unparalleled natural charms. The alpine scenery is to die for. World Heritage listed, the Canadian Rockies take in 7 protected areas which cover some of the most beautiful terrain that can be found anywhere in the world. Jagged mountain peaks, sheer cliffs and gorges, pine scented forests, crisp clear glacial streams and stunning lakes. Any visit to the Rocky mountains should include a trip to stunning Banff National Park, the third national park to be established in the world, it covers over 6000 square kilometres of forests, valleys, meadows, glaciers and lakes.
With all the natural beauty it is little wonder that Canada is one of the most popular destinations anywhere for outdoor and adventure activities. Saddle us for some mountain biking, trekking, horse-riding, kayaking or just about anything else you can do on land or water.
Canada cuisine is wide ranging and varies through the regions, of course some excellent french food can be enjoyed in Quebec, while the west coast has amazing seafood including plenty of salmon, Alberta has fantastic beef and of course the famous maple syrup is a sweet treat that can be enjoyed throughout Canada. Don't miss a few of the favourites like pumpkin pie!
Canada is a country which respects its heritage and preserves it's culture. It is a nation of immigrants and is a society of multiculturalism and tolerance. Canada's cities are a reflection of this cultural diversity.
Canada's major cities are of course filled with shopping, entertainment and culture, where visitors can party the night away or enjoy some culture.
Canada - Summer or winter it will enchant you.
Suggested Itinerary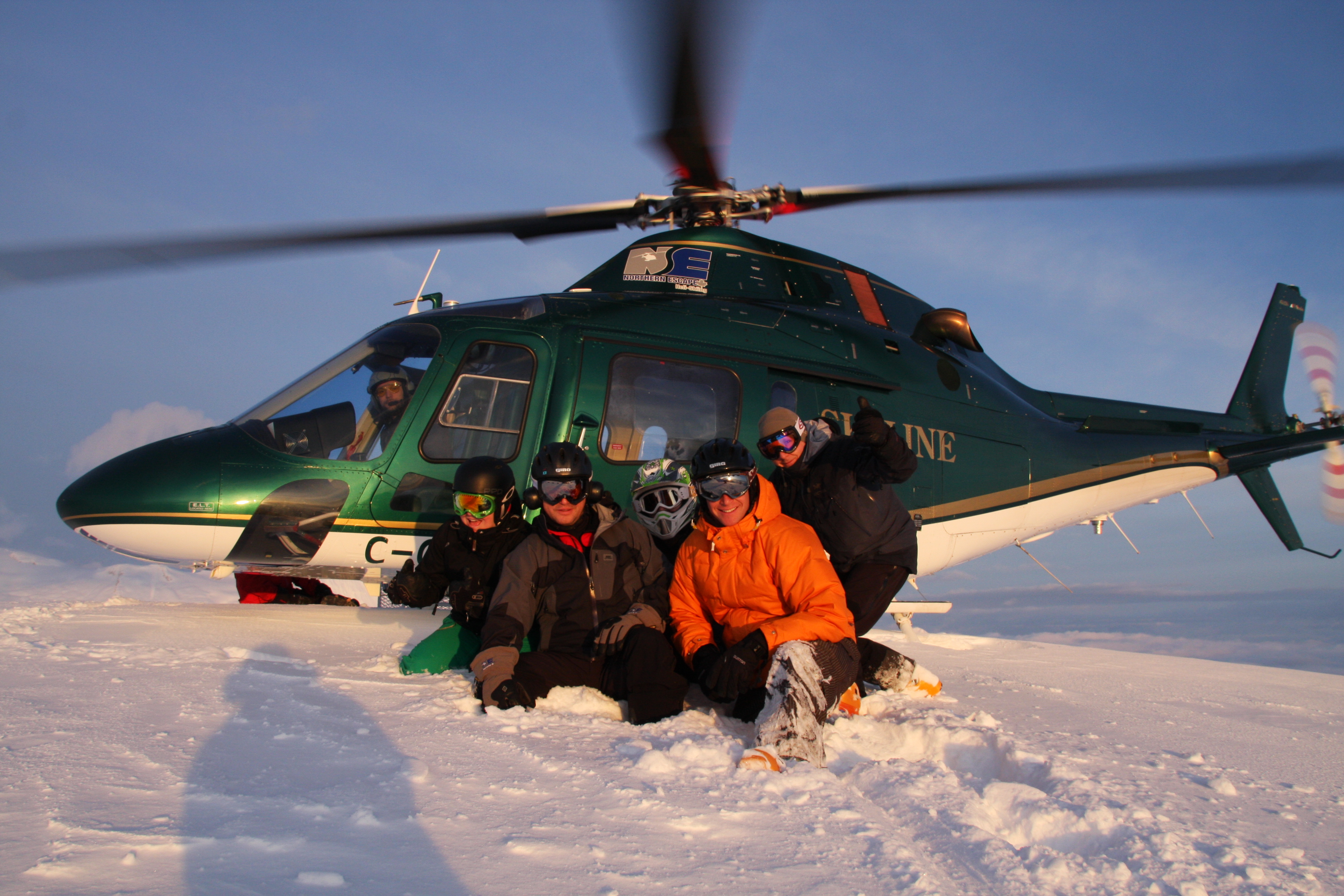 Arrive in Seattle and spend time exploring Seattle's waterfront, Chinatown, Pioneer Square, the sights of Pike Place
Recommended accommodation in Canada