Switzerland
Europe's most breathtaking country, Switzerland is an incredible holiday destination. With a mesmerizingly attractive blend of snow-capped peaks, tranquil glacial lakes, flowery meadows, medieval towns and buzzing cultural cities, a holiday in Switzerland has something for everyone.
The towns and cities offer a wealth of history including castles, bridges and medieval buildings integrated with a modern and vibrant culture that includes art galleries and music venues.
The lakes and mountains offer plenty of lakeside strolls, gentle walks through alpine meadows and more challenging hikes around some of the famous peaks. From mountain biking, swimming, watersports to sightseeing or simply relaxing, there is something for everyone; whether you are looking for a fun family holiday or just a relaxing break.
Sit back, relax and enjoy awesome views on a scenic train journey, Stay in the stunning Lake Geneva region, including elegant Montreux with the romantic lakefront Chateau de Chillon, Explore the dramatic Jungfrau region-home to some of arguably Europe's most beautiful mountain scenery and a mecca for sporty and adventurous types, Discover postcard-pretty Lucerne and surrounding villages such as the southern canton of Ticino, which encapsulates Switzerland with an Italian twist.
Each region has a distinct cultural flavour, which is reflected in the rich variety of food, drink and customs found in Switzerland. The regional differences give rise to a tantalising array of food and drink. German influences provide smoked pork, sausages and delicious rosti. Italian delicacies include risotto, pastas and pizzas, whilst there are wonderful French breads and patisseries in the West. Swiss cheese and wine are some of the best in the world so make sure you indulge yourself.
Suggested Itineraries
Recommended accommodations in Switzerland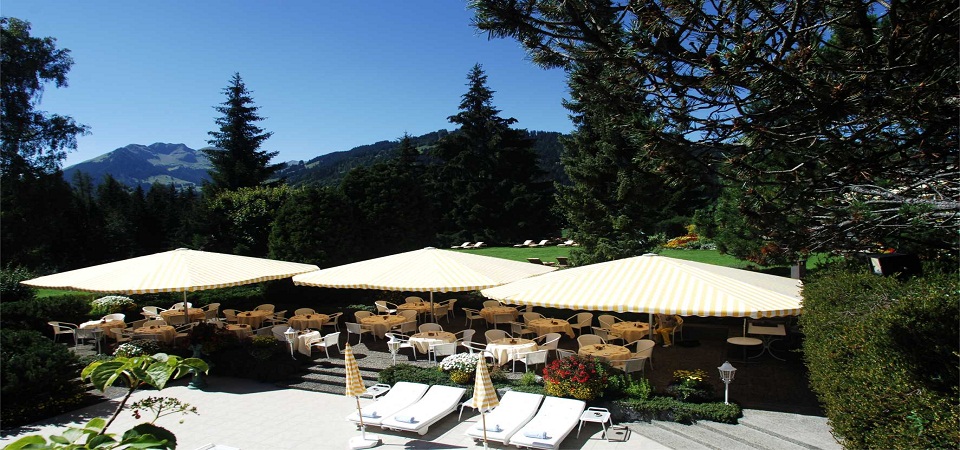 Set on a hill overlooking Gstaad, the luxury resort is privileged to offer a breathtaking view of the majestic Swiss Alps.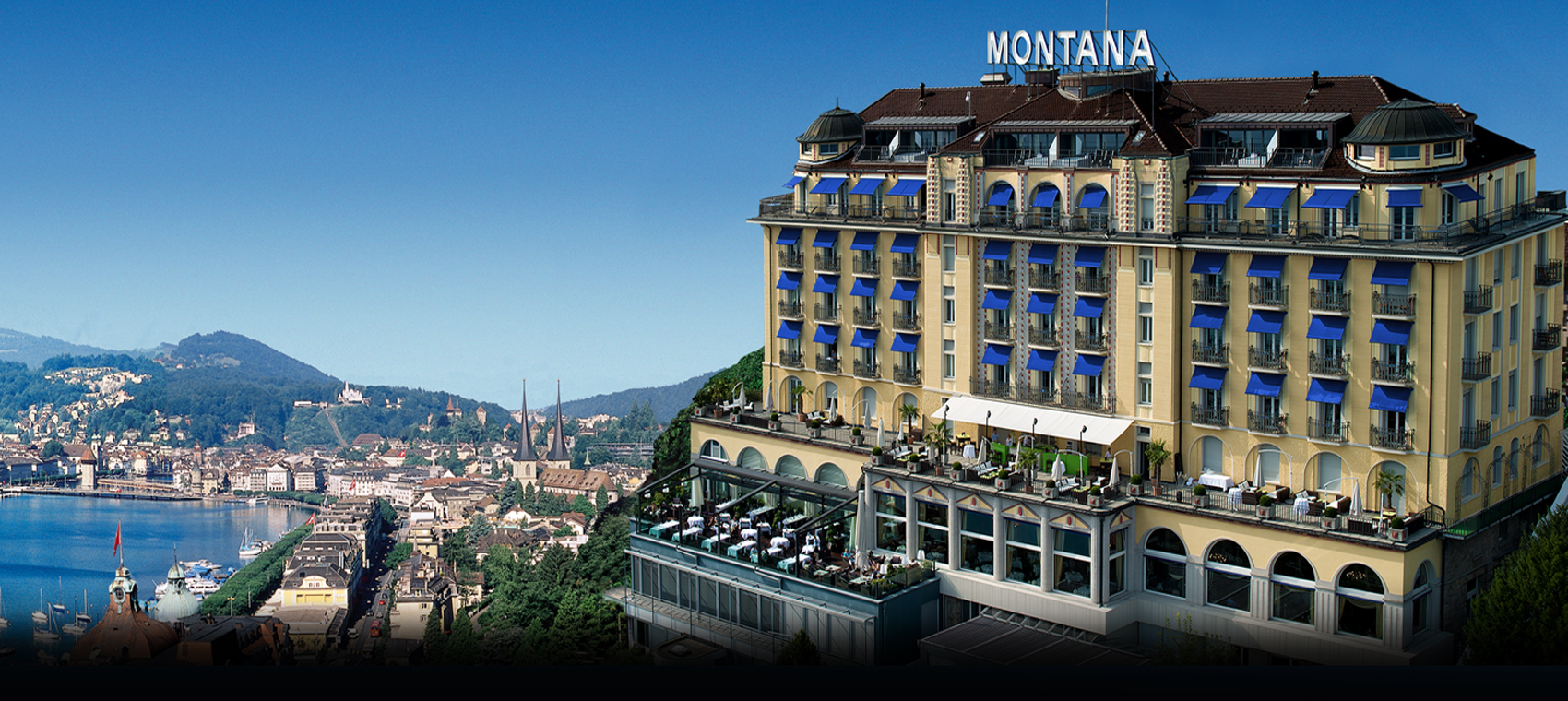 The grand hotel PALACE LUZERN lies directly on the lakeshore promenade, with sensational views of Lake Lucerne and some of Switzerland's most fascinating mountain scenery.