Oman
Perched on the southeast coast of the Arabian Peninsula, Oman, is known for its popular tourist attractions. Wadis, deserts, beaches, and mountains are areas which make Oman unique to its neighboring GCC nations (Wadis in particular). Most of the major malls are located in Muscat, the capital, the largest being the Muscat City Centre. Other popular tourist activities include sand skiing in the desert, mountain-climbing, camel racing, and camping.
Oman is a land of rich history and fascinating culture. The relics of one thousand forts and watchtowers stand as sentinels over Oman's now peaceful landscape. While many have been left in ruins, a great number have been beautifully restored to their former glory and are open for visitors to explore.
Oman's natural landscape varies dramatically from region to region. In some places, vast sandy deserts give way to immense stretches of rugged mountains, while in other areas the geography changes quickly from dry rocky valleys (known locally as 'wadis') to lush green plains watered by monsoon rains. Jebel Shams is Oman's tallest mountain, highest point, and is a popular destination for camping. Oman is also home to a coastline of beautiful windswept beaches. In some areas, the rugged mountains plunge directly into the sea; in others, the white sand stretches for kilometres on end, while birdlife can be seen frolicking in coastal estuaries.
The Omani people themselves also have a well-deserved reputation for being amongst the world's most hospitable. Their smiling faces testify to their eagerness to share their unique culture with visitors, and most travellers to Oman will have at least one story of remarkable local hospitality.
With wide beaches, excellent diving opportunities, year-round sunshine and a real taste of the Middle East away from the sky scrapers of its neighbours, Oman is becoming a unique treasure for relaxing and enjoyable holidays.
Suggested Itinerary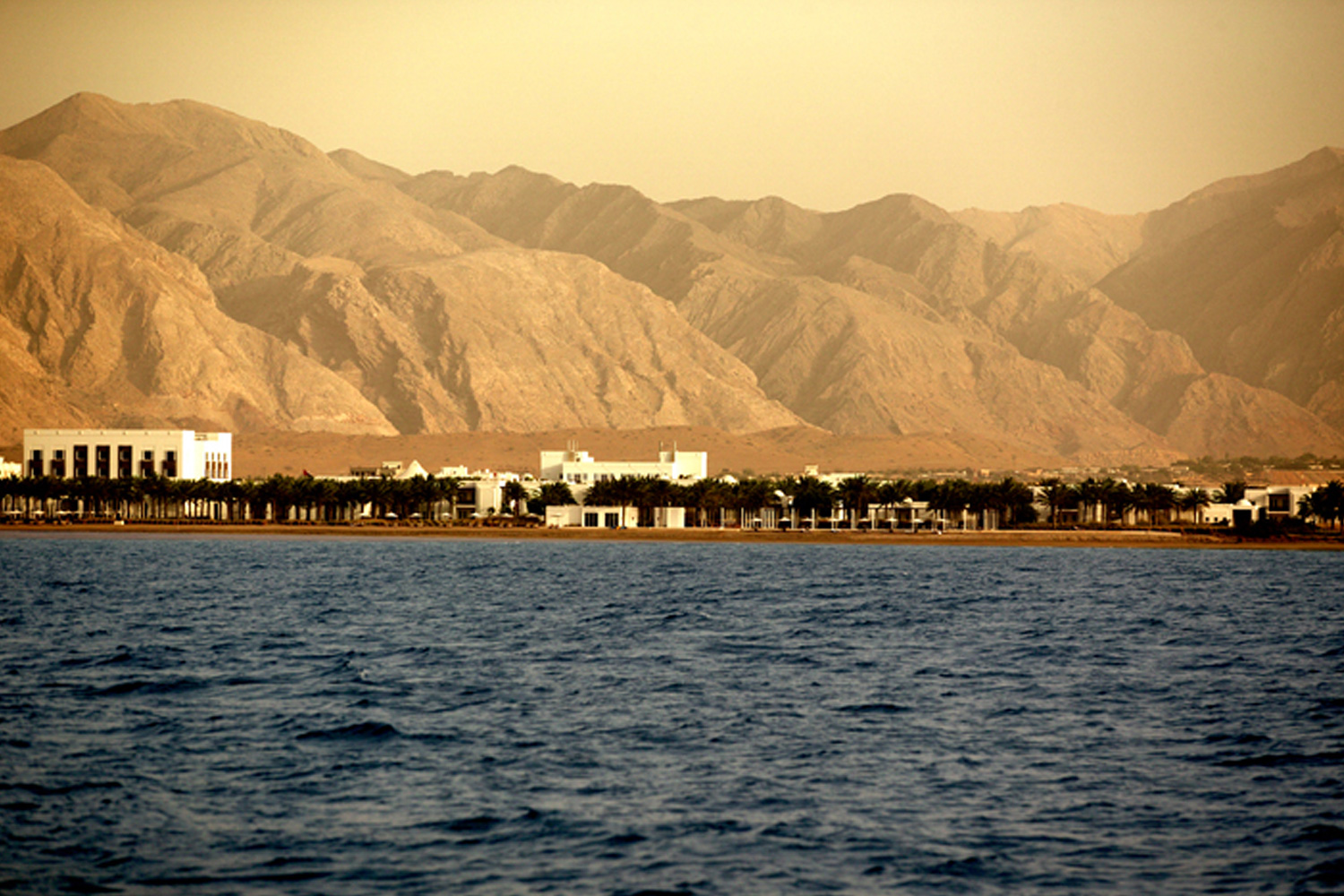 Arrival into Muscat international Airport. Meet & greet at Airport and transfer to the hotel of your choice in Muscat.
Recommended accommodations in Oman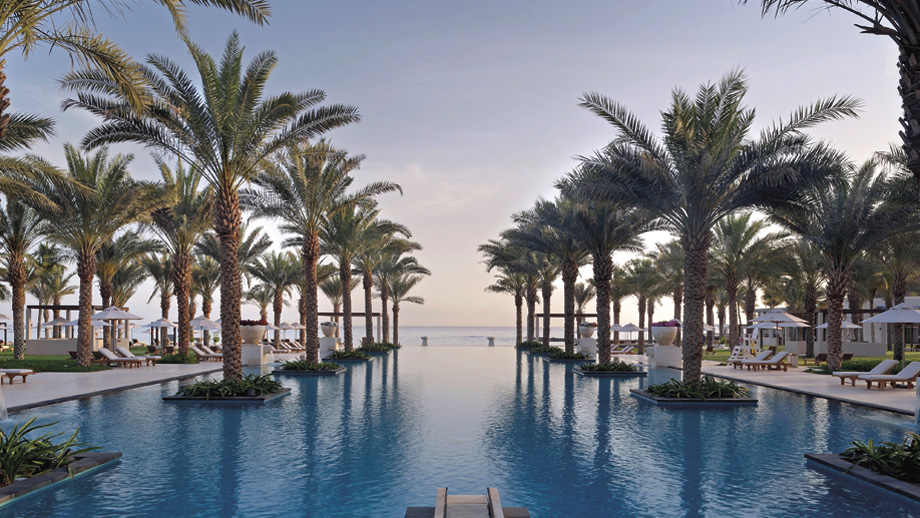 Where the majestic Al Hajar Mountains meet their luminous reflection in the serene waters of the Gulf of Oman