Dubai
Dubai, Originally a small fishing settlement that became a busy port of call on the ancient trade route between Mesopotamia and the Indus Valley, the emirate was rapidly transformed into an international business centre and modern tourist destination following the discovery of oil in 1966.
Today Dubai ranks as the country's foremost commercial centre, a city whose skyline is constantly being upgraded with new developments providing the infrastructure and facilities needed for a progressive society, including world-class hotels, shopping plazas and outstanding sports facilities. Dubai Creek divides the city centre into two parts: Deira on the northern side and Bur Dubai to the south and each have its fair share of souks, restaurants, hotels, shopping malls and fine mosques.
From within these high standards of luxury and convenience, visitors can experience exotic Arabia in the bustling souks or a night in a Bedouin tent with belly-dancing under the starlit desert skies, as well as a way of life that is still embedded in the Islamic traditions of an ancient land. Dubai's attraction lies in the contrast between the ultra modern and the enchantingly traditional, which gives the city a personality like no other and visitors a variety of experiences to choose from. From desert oases and unspoiled beaches, camel races and old wind towers, to top-class shopping opportunities, avant-garde architecture and the finest international cuisine, Dubai has more than enough depth to satisfy even the most seasoned of travellers.
Suggested Itineraries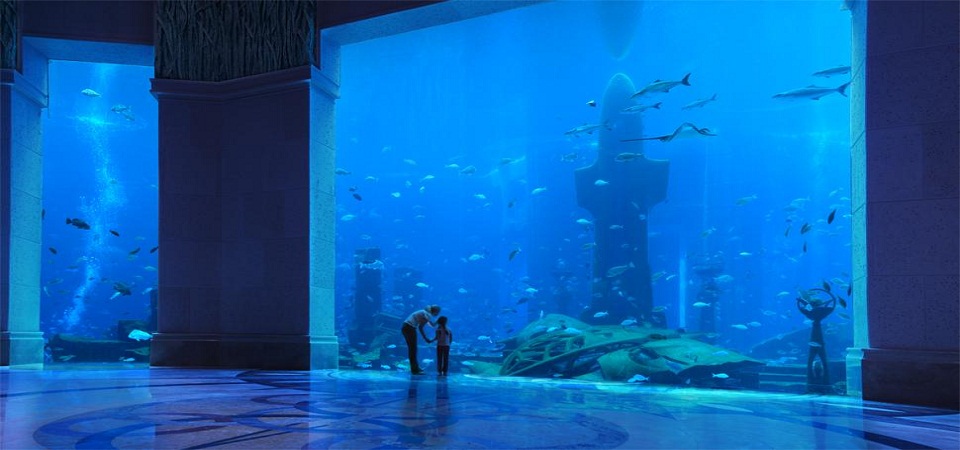 Welcome to Dubai – the City of Gold. On arrival you will be met and transferred to your hotel by coach. Check-in at the Hotel by 1400hrs. Rest of the day is free at leisure.
Recommended accommodation in Dubai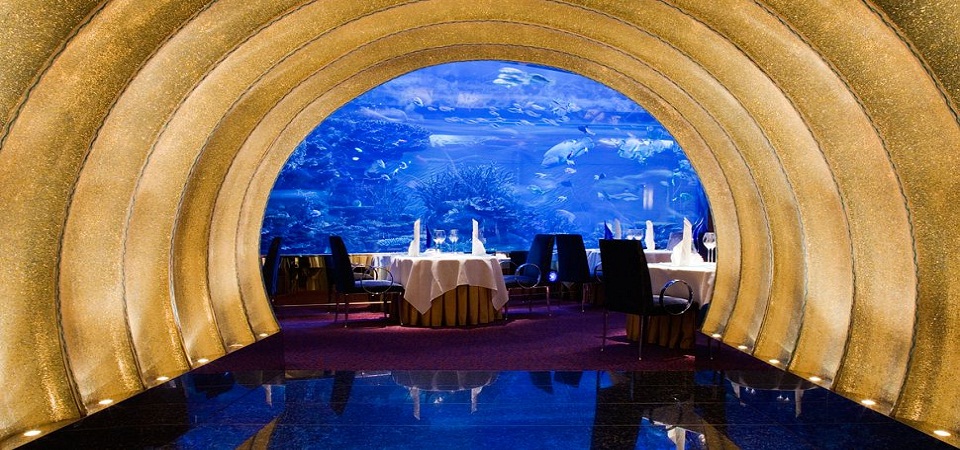 Shimmering Opulence at the world's most luxurious hotel and the ultimate in Arabian hospitality