The Bahamas
Imagine a world where you can't tell where dreams begin and reality ends. These are The Islands Of The Bahamas. And they're like no other places on Earth. The moment your toes touch sand and your gaze meets water, you know you're in The Islands Of The Bahamas. It's the comfortable ease, the instant sense of belonging. It's finding that your departure from everyday life is also your arrival at an extraordinary place within yourself.
There are 700 Islands of Bahamas sprinkled over 100,000 square miles of ocean starting just 50 miles off the coast of Florida.
Part international glamour. Part tropical ease. Nassau, the capital city, is found on New Providence Island and two bridges conveniently link neighbouring Paradise Island and its 685 acres of extraordinary beauty. This bustling island pair offers a mixture of attractions, fine dining, fresh fish markets, water sports and boutique shopping. Nassau/Paradise Island gives you the freedom to do as much or as little as you want
Grand Bahama Island isn't a place you simply visit. Here, you'll find an entire island with endless ecological wonders begging to be explored. From one of the world's longest underwater limestone cave systems to rare flowers to Gold Rock Beach—the only place you can see all six of our islands' ecosystems—there is so much to do. The hard part is deciding what to explore first.
Suggested Itineraries
Recommended accommodation in Bahamas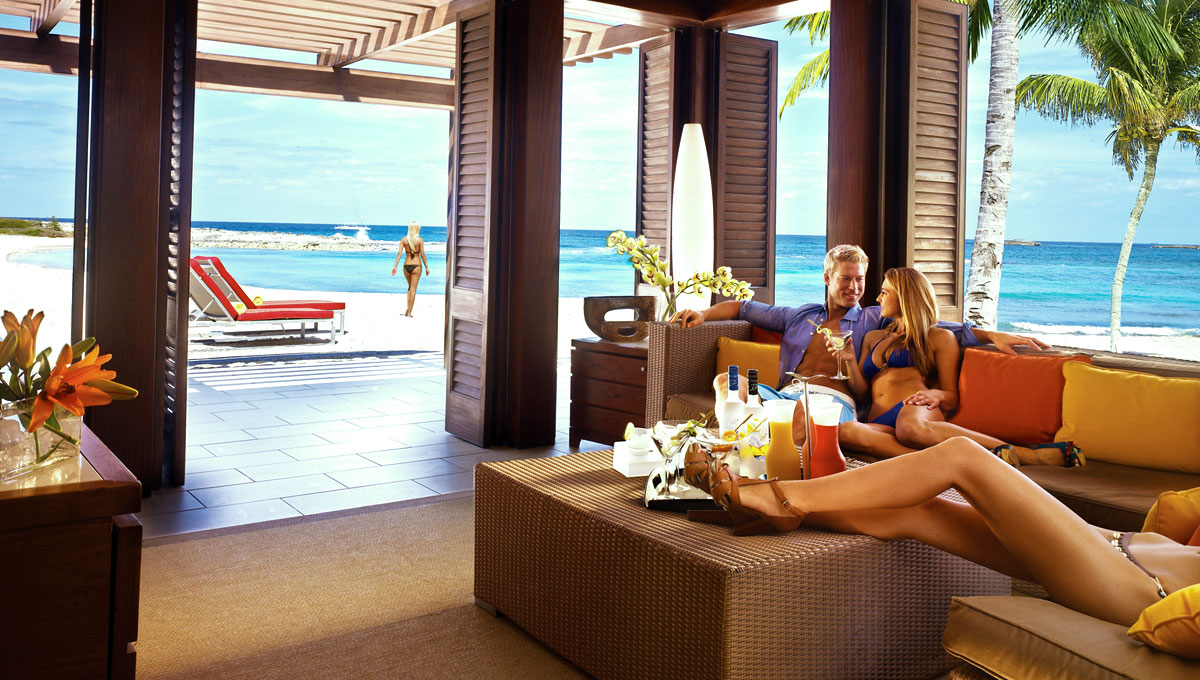 At The Cove Atlantis, indulgence is a way of life. Whatever your pleasure, we'll never tell. Closed-door cabanas, decadent daybeds and big-time blackjack by the adults-only pool.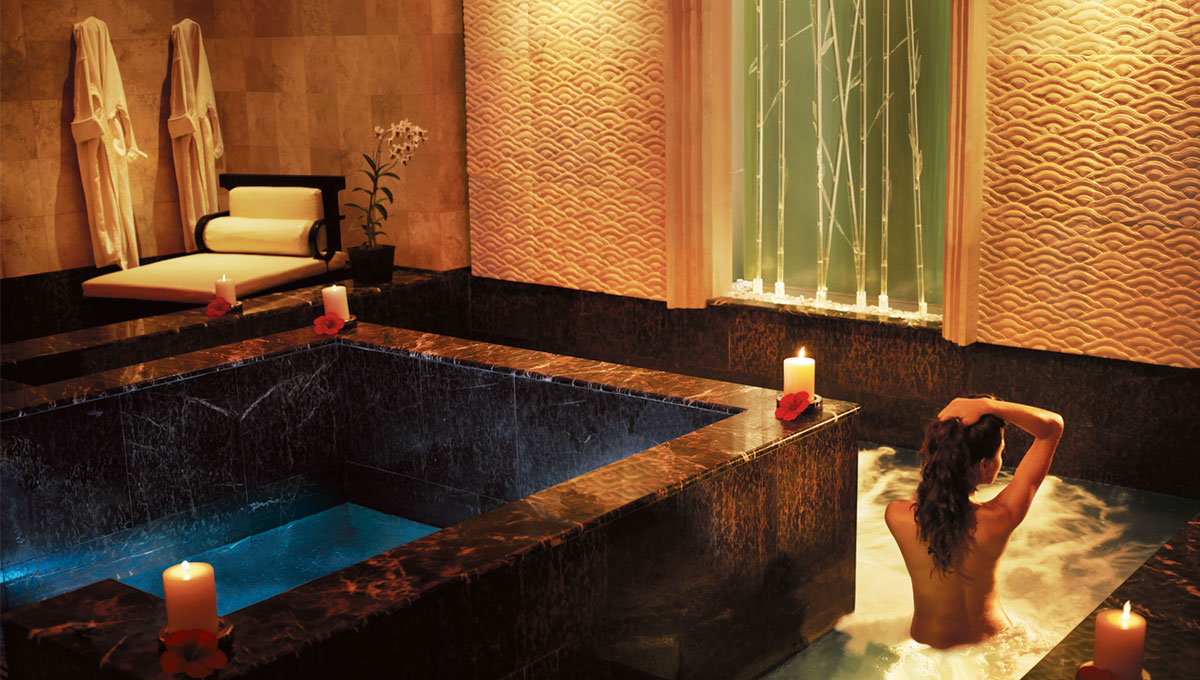 The Dunmore is a charming and luxurious hideaway situated atop the crown of Harbour Island's stunning pink sand beach