Barbados
In Barbados, we've mastered the art of fine living. And offer daily lessons for those who seek to do the same. You'll discover a vibrant culture passionate in spirit and full of life. A place where refined luxury and exceptional culinary delights dance and mingle among lush tropical greenery, limpid blue waters and warm golden sunlight.
Spend a day on a white sandy beach. Try some flying fish. Enjoy a rum punch. Learn to trade the rush, rush for the slow and easy. Just give us a few days and you won't remember the old you. Let us teach you how to truly live.
Many Caribbean islands have beaches, but where Barbados differs is what lies behind the surf and sand. No matter your budget or style, you can find a place to stay that suits you, whether cheap, funky, restful or posh. All the comforts of home are close at hand if you want them as Barbados is one of the most developed islands in the region. The literacy rate approaches 98% and the capital Bridgetown and its surrounds are booming.
Away from the luxury resorts of the west coast and the well-developed south coast, however, is where you'll find what makes the island special. Central Barbados has a rolling terrain of limestone hills and amid this lush scenery are fascinating survivors of the colonial past. Vast plantation homes show the wealth of these settlers and face up to the brutality of the slave trade. Museums document this engrossing history while several botanic gardens exploit the beauty possible from the perfect growing conditions.
The wild Atlantic-battered east coast is a legend with surfers; those looking for action will find wind-surfing, hiking, diving and more. Barbados is a great package, and despite its popularity, you'll have no trouble making it your own. Away from the glitz, it's still a place of classic calypso rhythms, an island-time vibe and world-famous rums.
Suggested Itineraries
Recommended accommodation s in Barbados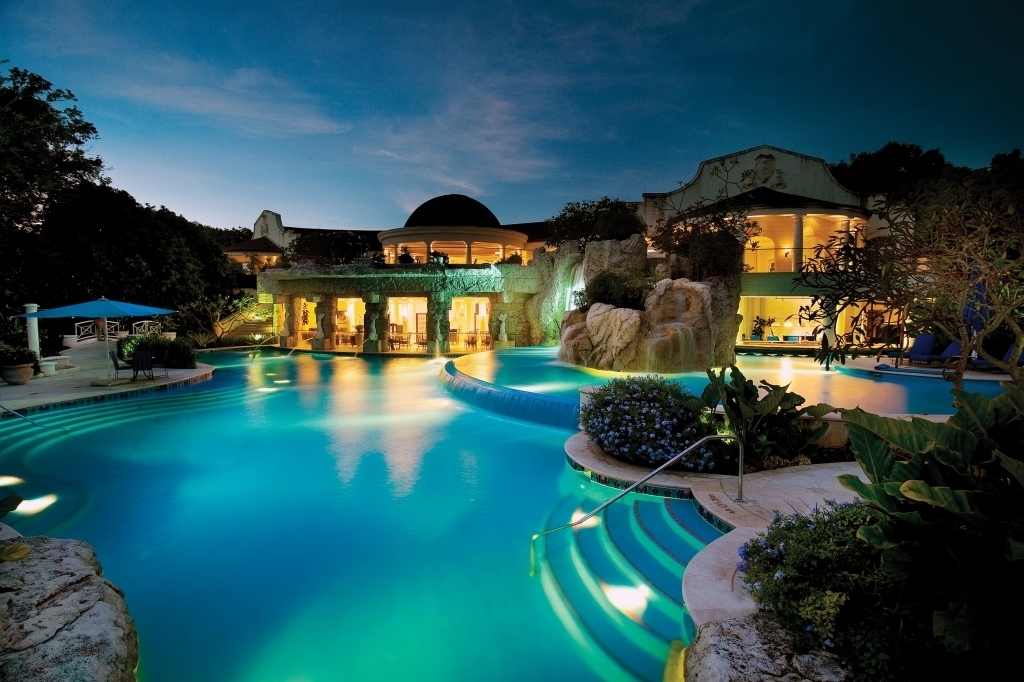 A world-class premier luxury resort, the Sandy Lane Hotel and Golf Club is set in a mahogany grove overlooking a sweeping crescent of golden sand..