Antigua & Barbuda
Antigua (pronounced An-tee'ga) and Barbuda are located in the middle of the Leeward Islands in the Eastern Caribbean. Twin Island of Antigua and Barbuda is placed in one of the Caribbean's premier tourist destinations. Antigua and Barbuda is more than just sun, azure-blue waters and an astounding 365 white and pink beaches. Here, the beach is just the beginning. The twin-island nation of Antigua and Barbuda provides the ultimate escape with its rich colonial heritage, first class hotels and resorts, sporting history, leisure activities, captivating culture and epicurean delights.
Suggested Itineraries
Recommended accommodation in Antigua & Barbuda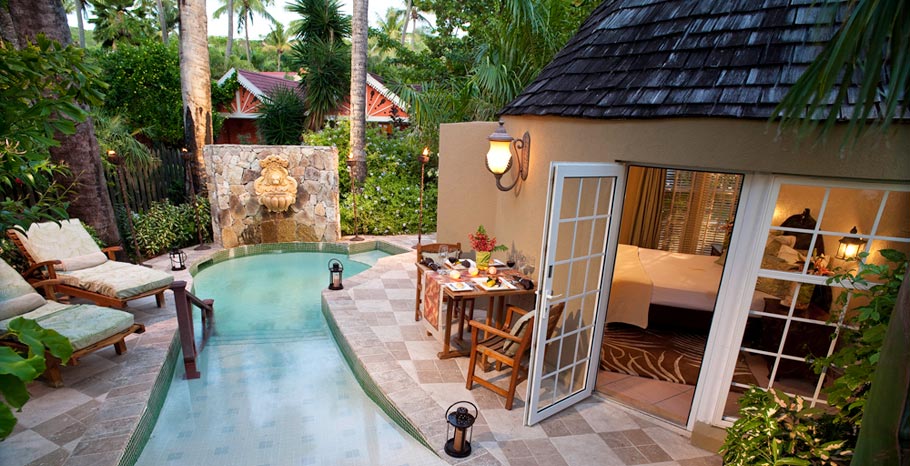 Voted "World's Most Romantic Resort" 14 years in a row, Sandals Grande Antigua Resort & Spa beckons with two extraordinary vacations in one on Antigua's best..