Mustique, The Private Island
Part of the Grenadines, a chain of over 600 islands in the Caribbean Sea, Mustique is a 1,400-acre island favored by celebrities and tycoons for its exclusivity and privacy. Rustic, intimate, and relaxing, Mustique offers all of the typical Caribbean pleasures, such as Caribbean watersports, sunshine, and nine white-sand beaches outlined by palm trees. The entire island is leased from St. Vincent by the Mustique Company, which is dedicated to preserving the privacy, natural environment, and original charm of the destination.
The 1,400-acre island is wildly beautiful with rocky headlands, dramatic topography and nine white-sand beaches. Many of the roads remain purposefully unpaved. The birdlife is so prolific it has its own guidebook, and a marine conservation area surrounds the entire island. There are no traffic lights, power lines or beach vendors. And the facilities – from a dive shop and equestrian center to a spa and award-winning restaurant – are just what you would expect on an island custom-made for those accustomed to the very best.
A great beach is much more than a beautiful stretch of sand. To be truly outstanding, it must suit your need and match your mood. Mustique has nine, each with their own particular allure and special beauty. Some face the tranquil Caribbean Sea; others are washed with waves from the Atlantic Ocean.
Suggested Itineraries
Recommended accommodation in Mustique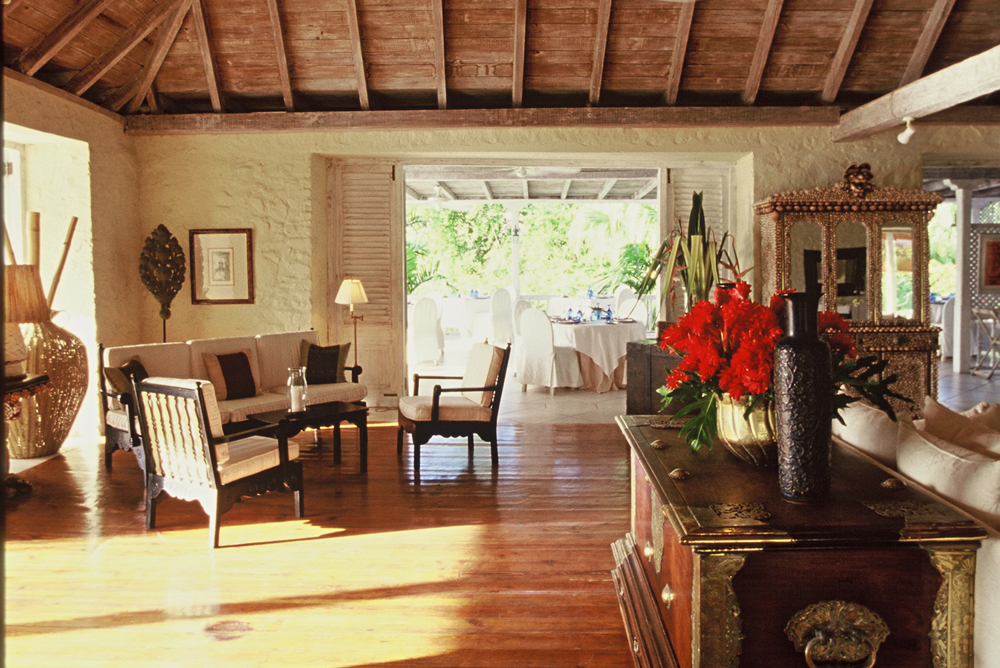 Located on the intimate Grenadine island of Mustique, which is only 3 miles by 1/2 a mile, the Cotton House is one of the very finest hotels in Mustique, situated in 13 acres surrounded by the